MCG Temp Fence
Great Service every time
Welcome to MCG Temporary Fence, well established in the New Zealand temporary fencing industry. With over 10+ years of experience we offer a full range of products and expertise to secure your site or project.
SAME DAY SERVICE

ON TIME EVERY TIME, GUARANTEED

COMPITITIVE PRICING
TEMPORARY FENCE HIRE
MCG Temp Fence specialises in providing a reliable and professional service and can cater for all temporary fencing applications. From Construction, Residential, Civil Works, Demolition, Roading or Events – we have the solution and fence system for you.
No matter the site terrain, we can supply temp fencing which is work safe and OSH compliant ensuring your site is secure and safe.
EVENT HIRE
MCG has a specialised events division which offers a professional and quality service. Whether your event is a small product launch, sports-related or a music festival for thousands MCG has the expertise to complete the work in a time sensitive, professional and safe manner. We are the North Islands leading event fencing provider.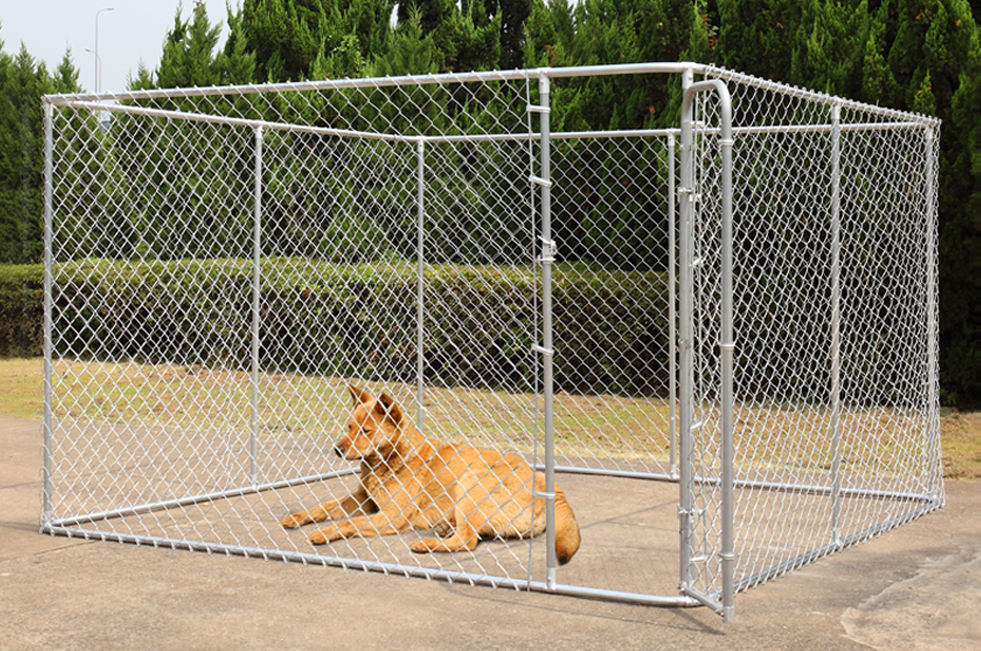 DOG ENCLOSURES
Our pet and animal enclosures are purpose-built, easy to assemble, and easy to move. They come complete with bolts, nuts and door latch. They have an in-built door and can be made to any size.
They are fully galvanised, and purpose built including a lockable built-in door. They are self-supporting and therefore require no digging and no mess. Additional panels can be easily added to make a size you require.
PORTALOOS
Our Construction portaloos are brand new, very clean and tidy. Our construction toilets are very clean and hygienic. All our portlaoos are fitted with wall mounted urinals, hand sanitiser for clean hands, deodorant discs for improved air freshness and jumbo toilet paper dispenser so you never run out.
The waste tanks are replenished with deodorised water and we service our own toilets with our own dedicated truck and driver.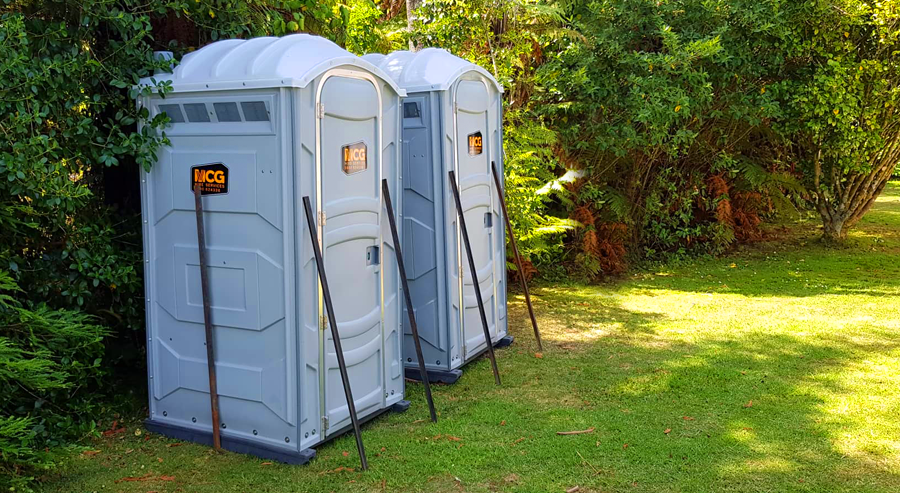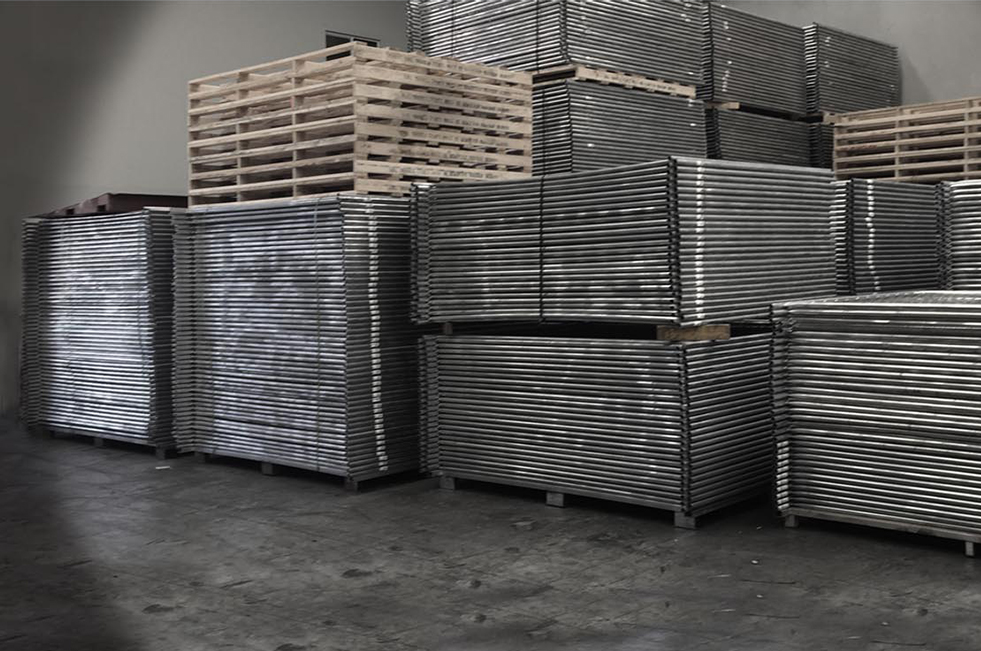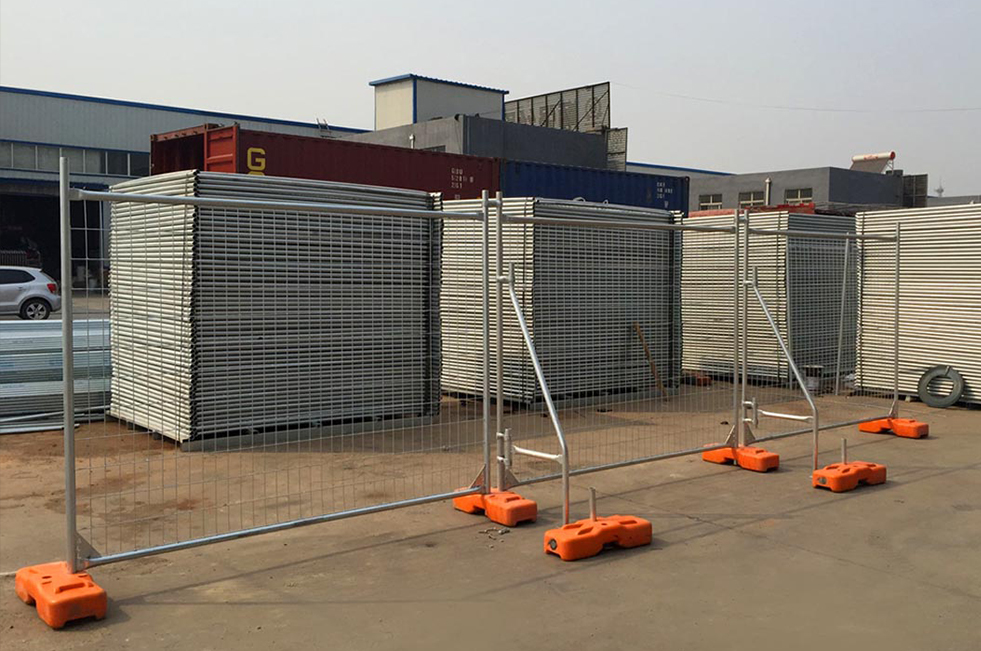 SALES
At MCG Temp Fence we sell the best range and highest quality of temporary fencing panels and accessories. We have the experience, knowledge and products to assist you.
We have all stock on hand and available for either pick up or dispatch. We can also provide a delivery and installation service for local sales. We freight temporary fencing throughout the North Island.
A first-rate service with timely maintenance, excellent communication and friendly, efficient staff. Would not hesitate to use the service again and recommend to others. Full marks!
Nick Murphy
NAS Construction
Fantastic. Great business. They do whatever it takes to get the job done…for all temporary security fencing and portaloo hire.
Jason Nielson
HR Cement Ltd